Integrating Digital Technology Into All Areas Of Your Business
We ideate, design & create meaningful digital experiences.
We help you...
Achieve Digital Transformation
We help you...
Drive More Business
We help you...
Increase Revenue
We help you...
Get More Value From Your Data
We help you...
Integrate Lean / Agile Processes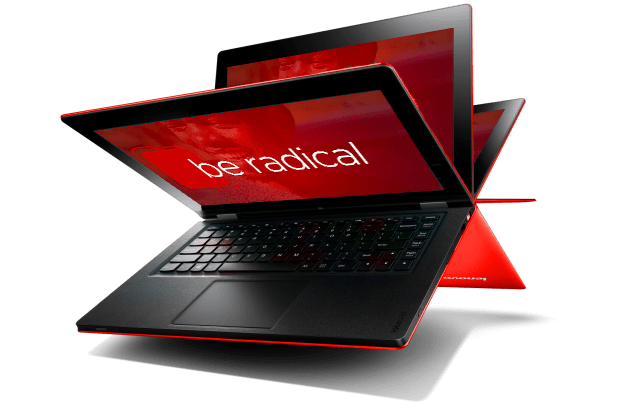 We are a diverse creative bunch that is passionate about all things design and development. We bring projects to life by telling stories with great design, and we enjoy the clients we work with.
We have worked with lots of different clients, across many countries. We don't specialize in a particular industry but we specialize in people. We believe it's about who we work with and why rather than what you do.
The Brightest Minds In The Digital Space, At Your Service
We merge imagination and technology to help you thrive in an increasingly complex landscape.
Our core strengths lie in all things digital. We create entirely bespoke digital solutions for diverse range of businesses straddling a number of sectors.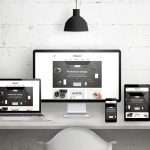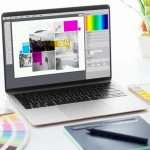 Web Design
Our web and SEO developers work closely to create websites that have both aesthetic appeal and SEO friendly code structure.
E-Commerce
We create branded eCommerce experiences that put business first by infusing data, intuition, design, creativity, and technology.
Digital Marketing
We ignite your brand's self promotion together with its services and/or products using digital media as the platform.
Branding
We create companies image and to support them with campaigns and visuals. Over time, a brand can make a company a household name
Web Design & Development
Standard | Pro | E-Commerce
Digital Marketing
Social Media Management | SEO
Graphic Design
Logos | Flyers | Company Profiles
Whether you're logical, creative or somewhere in the middle, we want to work with you and create your vision.