Who We Are
We are a diverse creative bunch that is passionate about all things design and development. We bring projects to life by telling stories with great design, and we enjoy the clients we work with. We have worked with lots of different clients, across many countries. We don't specialize in a particular industry but we specialize in people. We believe it's about who we work with and why rather than what you do.
Radgital has an impressive list of clients and has developed ideas for international clients through the use of digital marketing coupled with our industry expertise.
To create meaningful digital experience.
We are a team of experts from a range of backgrounds with one thing in common: a strong ability to empathize. We look through the eyes of our clients – and their clients – to understand the business model, analyze the brand, and set out brand claims, which are then rolled out across various channels and using different technologies.
Our Team
Our talented team of digital strategists and techies, the people behind our success.
Frank Dambe
Founder, CEO | Web Developer
Shakra Fidze
Graphic Designer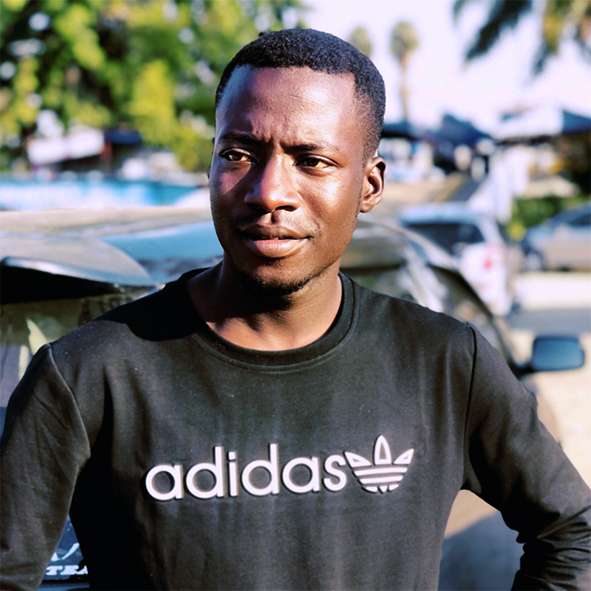 Bliss Dambe
Graphic Designer